For Professionals
For over 140 years we have been developing products perfectly suited to the highly specific demands and needs of professionals. Like the Chalk markers for the catering and hotel trades, the Uni-Pin felt-tip pens and the Premium Mechanical pencils for design and drawing activities, the Uni-Paint markers for crafts and industry activities, our products are recognised for their endurance, efficiency and extreme reliability by those professionals who place their trust in us.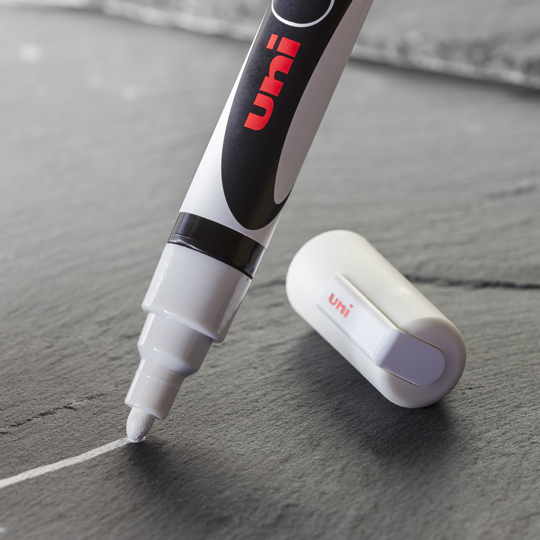 CHALK markers, best friend of hotel and catering professionals.
Rain-resistant but erasable with an ordinary damp cloth, they are perfect for temporary creations on slate, shop windows and light panels, indoors and out.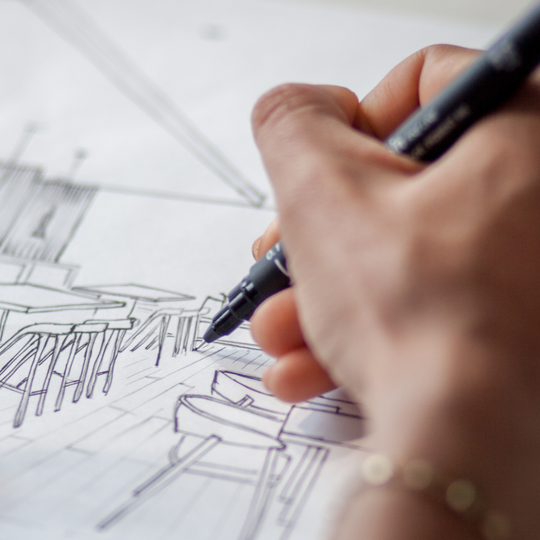 Uni Pin calibrated felt-tip pens, serving drawing professionals
The Uni Pin range offers sharp, precise and permanent lines, bright deep colours and a wide choice of calibrated, ultra-resistant tips.