UNI-BALL is committed to the environment and the future of our planet

Mitsubishi Pencil France, the parent company of the UNI-BALL and POSCA brands, is actively committed to a global social and environmental responsibility approach. We are convinced that development must only be sustainable and we are working with determination in this direction, on a daily basis and in our longer-term projects.

There is no development that is not sustainable!
To deploy our sustainable development approach, we analyse all the stages of the life cycle of our products. From the design of the products to their end of life, through production, packaging, transport and, of course, the entire usage phase, we strive to optimise the use of resources, the durability of our products and reducing our environmental footprint.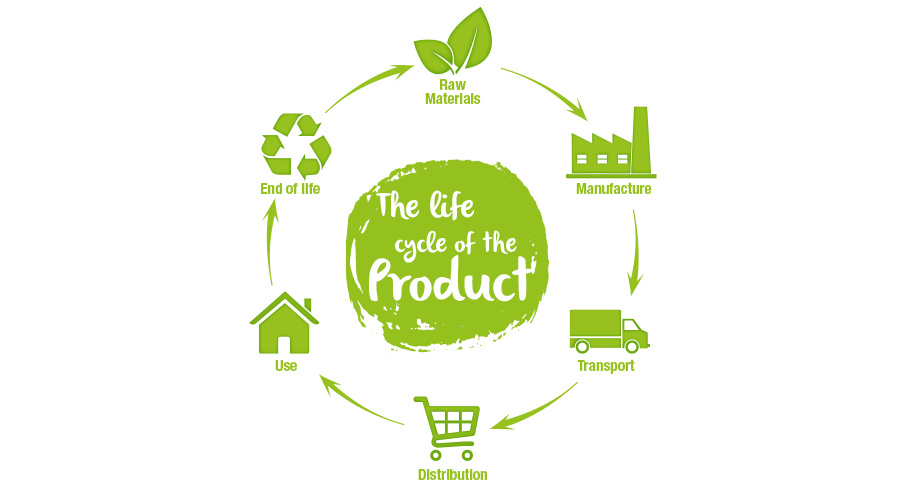 Our commitments
Societal commitment

Social commitment

Reduction in plastic waste

Recycled materials

Life span

Global approach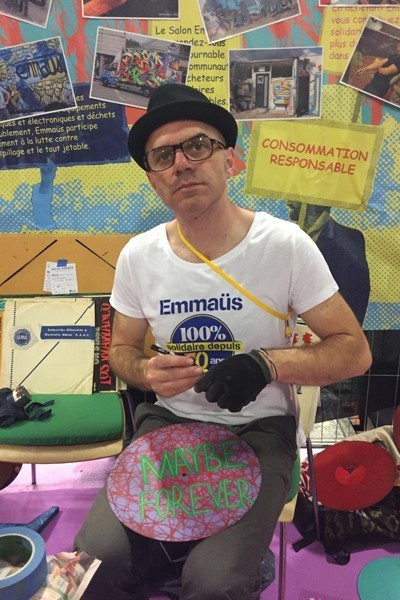 Societal commitment
Each year, Mitsubishi Pencil France participates in local development by integrating young people in training and through social-cultural charitable patronage for the benefit of associations from various backgrounds, often active in working-class neighbourhoods.
The common denominator of our commitments is to facilitate access to urban culture and artistic practice. In 2019, we supported EMMAÜS (customisation workshops), the ARIANA association (MIX'ART project), the HOMOGENE association (Téléthon Montrouge event), the PARTAGENCE association (provision of material aid to disaster victims), etc. In 2020, and for the fourth year running, we shall continue to support the LITTLE METROPOLE association (ColorfulKidz) for the organisation of street art workshops for children.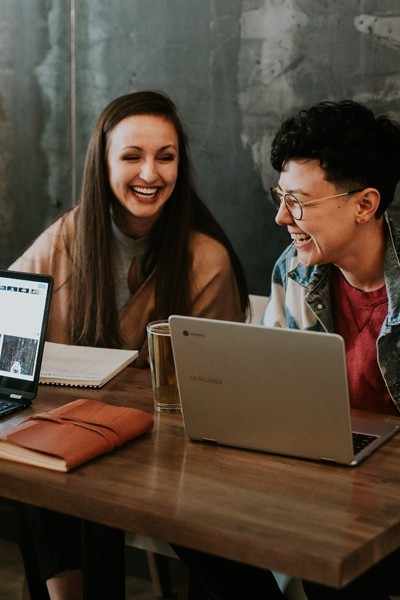 Social commitment
Within the company, we promote a working environment that allows all our employees to develop to their full potential, so that they can fully contribute to the development of the company through their commitment and passion on a daily basis. We promote diversity, inclusion, support and personal fulfilment.
Within the vicinity of our warehouse in Lieusaint, we also work closely with ESATs and their staff, with whom we have forged strong human ties over the years.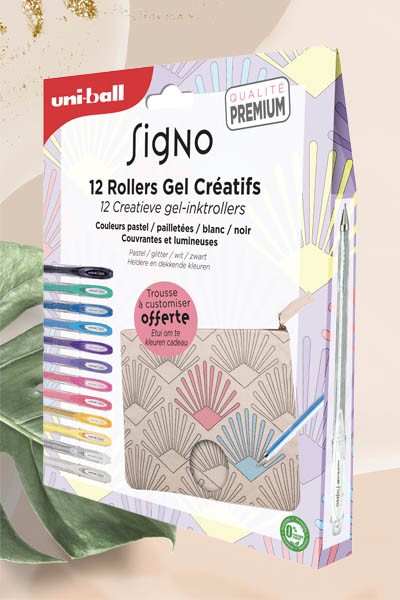 Reduction in plastic waste
Faced with the urgent need to reduce plastic waste worldwide, we are working on the progressive replacement of our PVC packaging with fully recyclable or biodegradable materials. We have already replaced our emblematic packaging of the plastic 20 POSCA thematic case by a new recyclable metal case. Similarly, several PVC blister packs have been replaced by a 100% PEFC recycled cardboard packaging. The revolution is under way and this section will be regularly updated.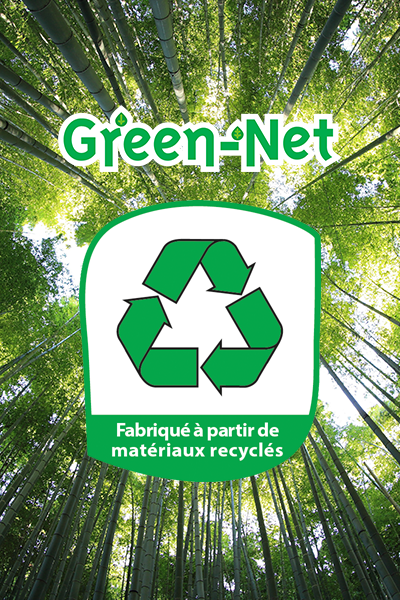 Recycled materials
Uni Mitsubishi Pencil was a pioneer in the use of recycled materials and created the GREEN NET certification more than 20 years ago. Today, more than 200 references in our writing and marking ranges are GREEN NET certified. The information is communicated in complete transparency with the percentage of recycled materials present in the composition of each product concerned displayed.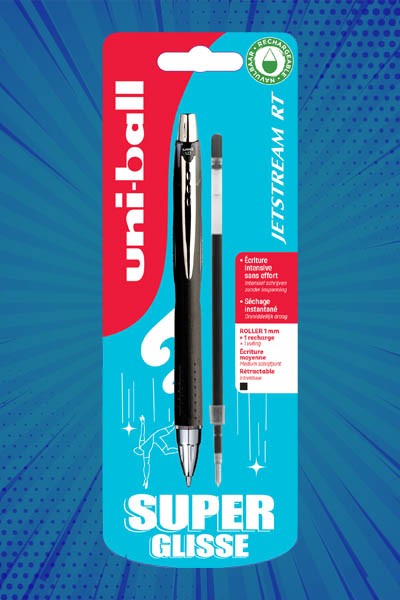 Life span
The three lines of action for extending product life are the quality of the writing instruments, the maximization of the writing time, and the development of the refillable ranges.
A cheap or malfunctioning pen or marker will very likely be easily abandoned or discarded and replaced before the ink runs out. The attention paid to a quality tool, which has become a daily companion, is a simple first line of defence against waste.
What's more, thanks to numerous patented innovations, Uni Mitsubishi Pencil is at the forefront of ink regulation and use ""to the last drop"". With its Uni-flow and double-ball technology, our writing instruments guarantee an optimised service life.
Finally, we are promoting the development of refillable product lines. To date, more than 50 references in our catalogue let you replace the refill rather than the complete writing instrument. In addition, many of our markers have replaceable removable tips, which significantly extends their life.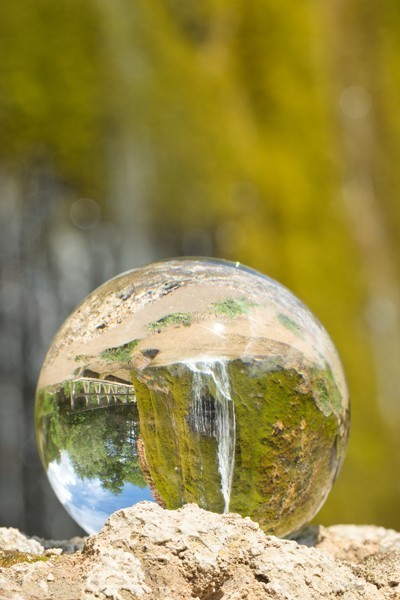 Global approach
On a day-to-day basis, the company identifies and applies rules of individual behaviour and operational processes that are part of our global sustainable development approach.
We work first and foremost with partners integrating an established and documented environmental policy, we reduce manufacturing waste, save raw materials and energy in our factories and in our tertiary establishments throughout the world.