Who we are
World leader in the design and manufacture of writing and creative instruments.
Our mission
Our mission
Uni Mitsubishi Pencil has a long tradition of innovation.
Founded in Tokyo in 1887 more than 130 years ago, the Uni Mitsubishi Pencil Group designs and manufactures writing and creative instruments. Through our UNI, UNI-BALL and POSCA brands, we are recognised worldwide for the high quality of our technologies and products.
Whether it be for our inks, mechanisms or product design, our Group is constantly breaking new ground in writing quality and comfort. More than 1,000 proudly held patents testify to the many innovations in ink density, colour depth, mechanism technology and tip quality.
Constantly striving for excellence, the ultimate goal of our technologies has always been to offer consumers high-quality, high-performance writing and drawing instruments that are easy to use and, above all, a true source of pleasure and inspiration for everyone.
For the home or in a professional setting, to jot down notes or undertake the most beautiful creation, in everyday life as well as for special moments, whether you are a writer or an artist, amateur or experienced, when you choose Uni Mitsubishi Pencil you choose the heart just as much as the mind!
Our key figures
Our key figures
100

present in over 100 countries

7

production sites around the world

3500

employees worldwide

1050

global technological patents

3000

references in the catalogue

130

over 130 years of history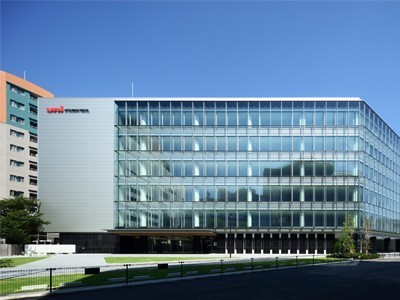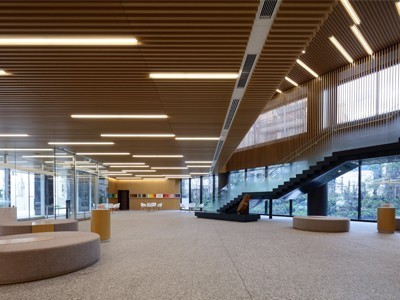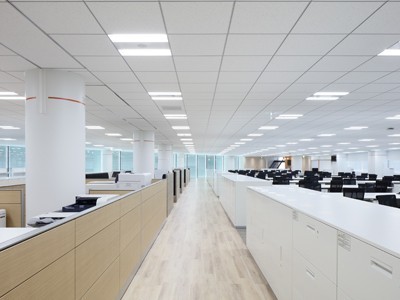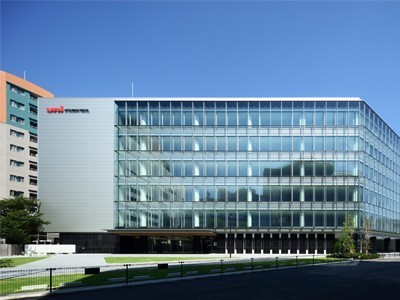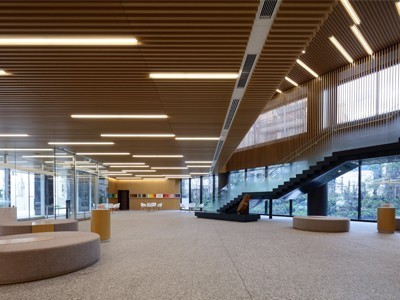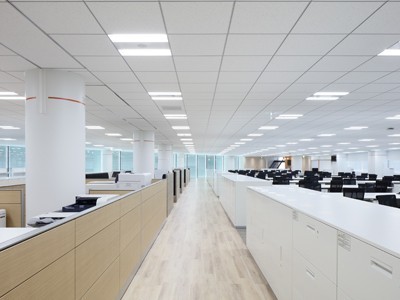 Our philosophy
Our philosophy
The pleasure of writing, the joy of creating
Pleasure, desire, write, create: four fundamental words for Uni Mitsubishi Pencil.
Our commitment is to offer each person a choice of writing and creation tools that will meet all their expectations and desires.
We have pens for writing in all conditions. Sitting, at a desk. Standing, on a wall. Lying down, on your bed. On the ground or in an airplane. Even in the rain. Intensively without tiring your hand or else taking time for calligraphy.
We have rollerballs and felt-tip pens for signing crucial documents securely.
We have markers for writing or drawing, in the office, in a workshop or outdoors, on all manner of surfaces.
In a nutshell, we have the writing and creation tool that you need: the tool that will give you pleasure and satisfaction, that will accompany during those important moments and that will never let you down when it really matters!
Our value
Our value
TRANSMISSION
EXPRESSION
CREATION
EXCELLENCE
RESPONSIBILITY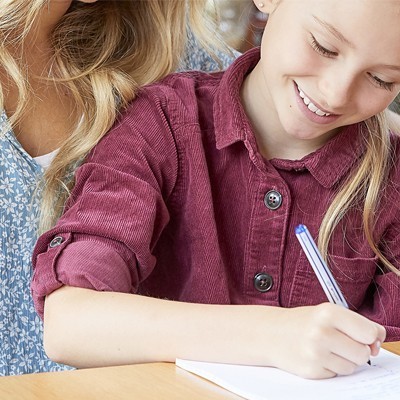 TRANSMISSION
Write and create. For yourself and for others. Sharing your values and passions. Leaving a trace for future generations.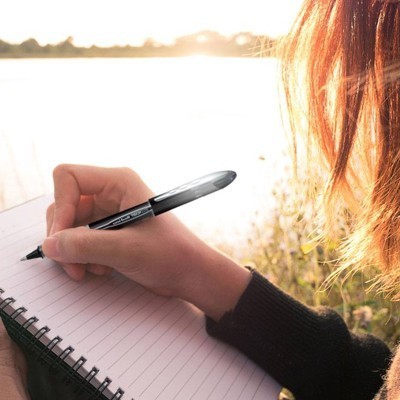 EXPRESSION
A pen, felt-tip pen, a marker for work, to express yourself. To release your dreams, push back the frontiers. To assert your personality. To testify.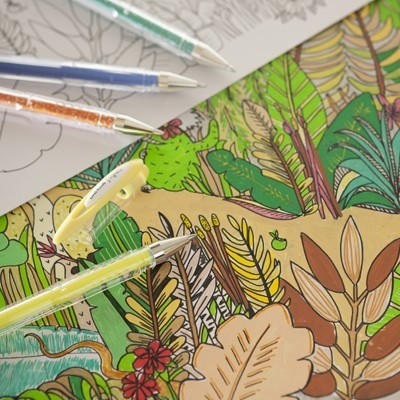 CREATION
Set imagination and creativity free. Of beginners and experienced users. With no judgement, no frontier. And always with passion.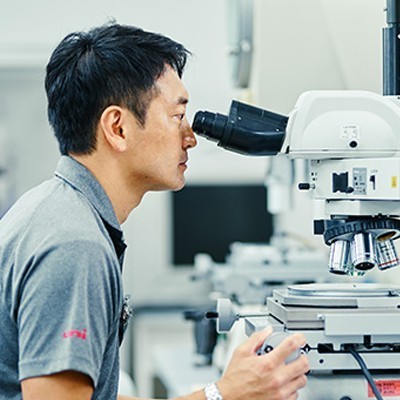 EXCELLENCE
Finesse and discipline of Japanese culture. Pertinence of the design and industrial excellence. Pushing back the limits and choosing to aim high. While remaining humble.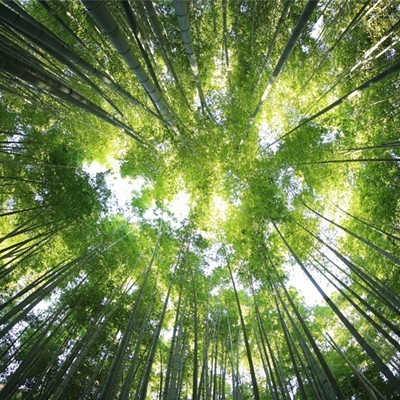 RESPONSIBILITY
Passion as much as the need for citizen commitment and a sustainable approach. On a daily basis and in the medium and long term, be aware of our responsibility towards our employees, users and the planet.
Our history
Our history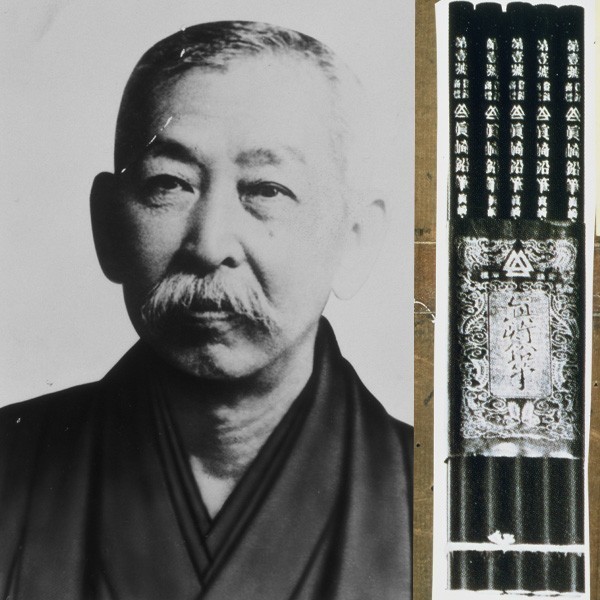 1878
First concepts
At the World Fair in Paris, Niroku MASAKI discovered the first wooden pencil concepts and took this idea back to Japan.
He founded the Masaki Pencil Manufacturing Company in Tokyo which, in 1903, became Uni Mitsubishi Pencil. At that time, the company had 10 employees.
Start of the international adventure and the first export partnership with Mexico. India, Egypt, Portugal, Argentina, Belgium and Holland followed soon afterwards.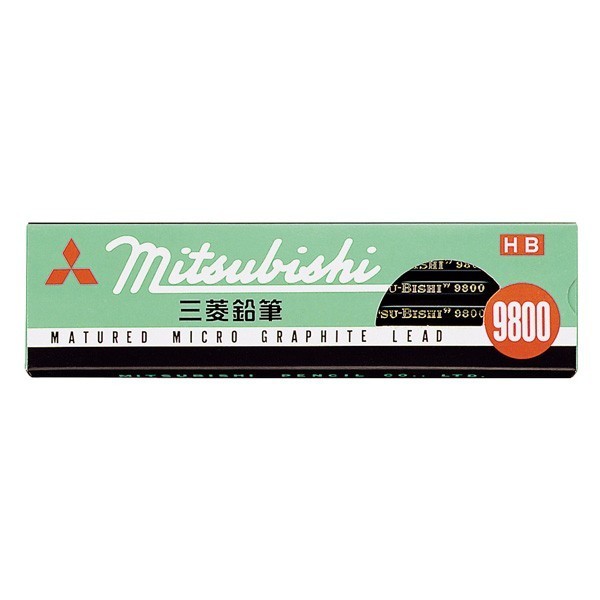 1946
Post-war
At the end of the Second World War, following a long period of production standstill, Mitsubishi Pencil started up its factories again and introduced the "No. 9800", the iconic wooden pencil that is still on sale today.
The company took its first steps as a manufacturer of versatile writing instruments with the launch of its first ballpoint pen.
Diversification continued with the launch of the first automatic mechanical pencil.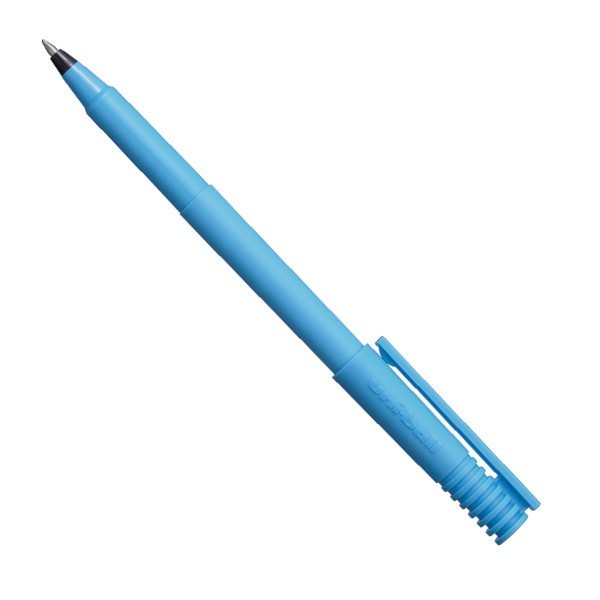 1979
First "Uni-Ball"
Uni Mitsubishi Pencil marketed the very first "Uni-Ball", which was then the world's first rollerball pen with a metal tip. The writing flexibility was exceptional, ensuring immediate success.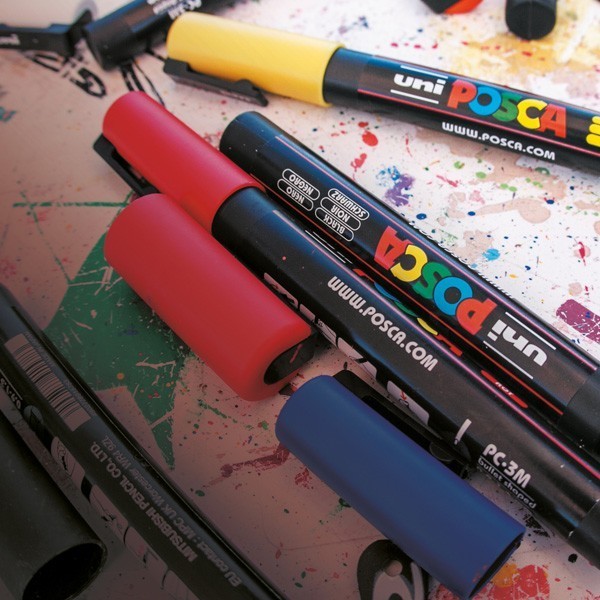 1983
POSCA creative marker
That year saw the birth of the incredible water-based all-surface POSCA creative marker. It was an immediate success. Today, this creative tool has been adopted by artists as well as by the creative leisure loving general public.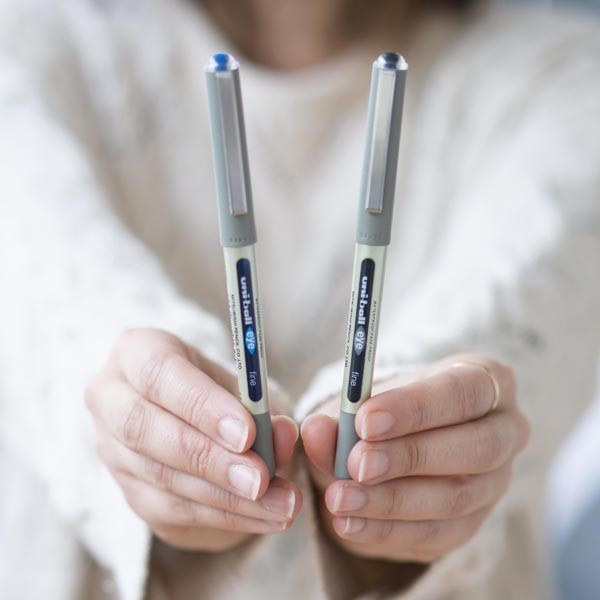 1994
Uni-Ball EYE rollerball
Uni Mitsubishi Pencil once again shook up the market with the launch of the Uni-Ball EYE rollerball. With its incredibly vivid pigmented liquid ink and incomparable glide, the EYE soon became the world's best-selling rollerball.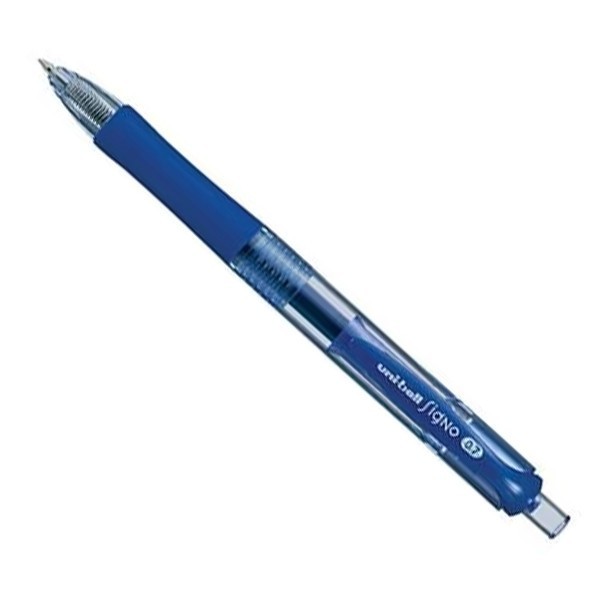 1997
The Retractable Uni-Ball Signo
The world's first retractable gel rollerball, the Uni-Ball Retractable Signo was launched with a brand new ink and a unique double-ball technology.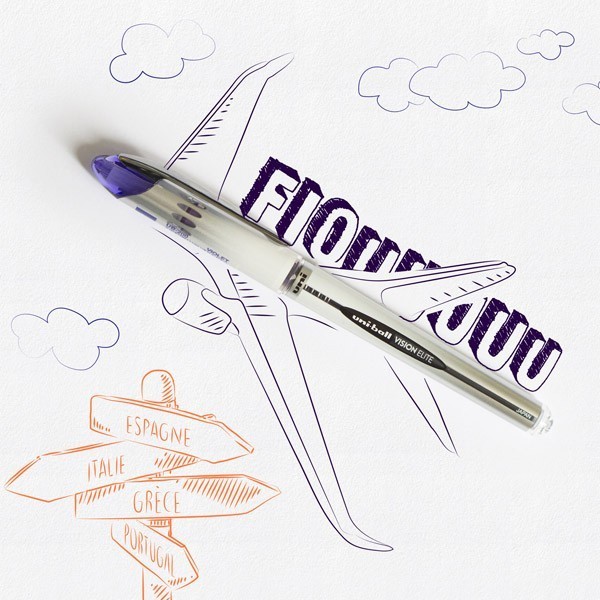 2001
One innovation after another
One innovation after another. The Uni-Ball VISION ELITE was released, equipped with Airplane Safe technology guaranteeing calm air travel with no risk of ink leakage whatever the variations in pressure.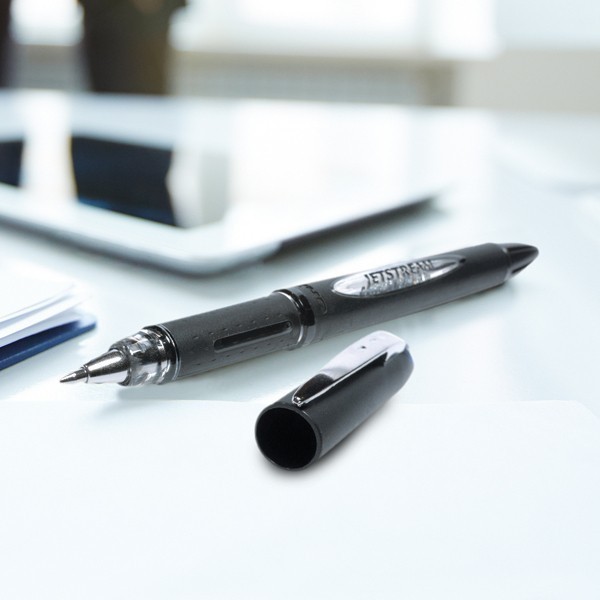 2004
The Jetstream technology
Uni Mitsubishi Pencil invented JETSTREAM technology, a new generation of eponymous rollerballs that revolutionised the world of writing by combining, for the first time, the fast drying speed of the ballpoint pen with the perfect glide of the gel ink rollerball.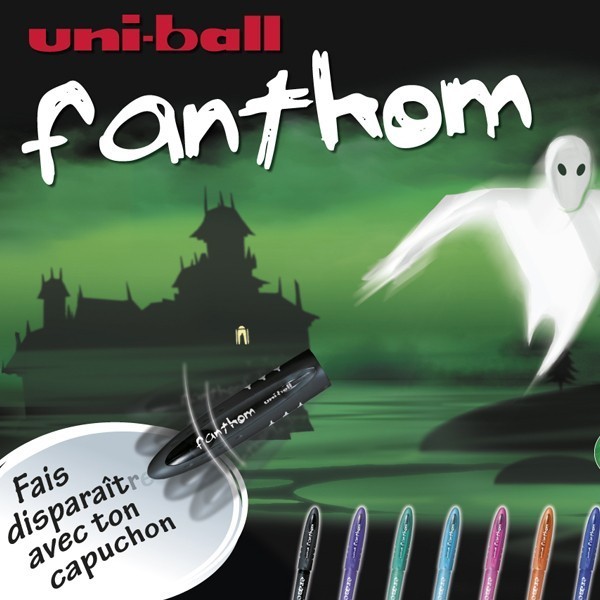 2011
Uni-Ball FANTHOM rollerball
Write, erase and write again, ad infinitum: the launch of the Uni-Ball FANTHOM rollerball, incorporating heat sensitive ink. This ink will disappear under the effect of heat generated by rubbing the eraser integrated in the cap. Some years later the FANTHOM was succeeded by the Uni-Ball SIGNO TSI which incorporated a second, finer and more precise eraser.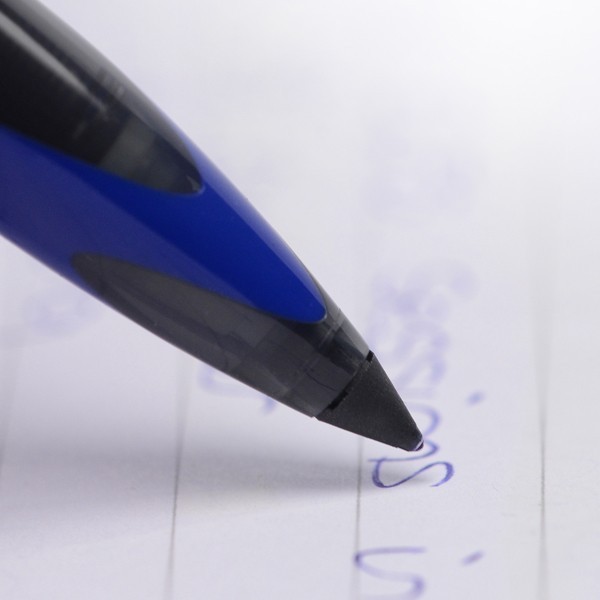 2015
Uni-Ball AIR
A brand new, ultra-flexible acetal plastic tip was unveiled for the market. Mounted on the brand new Uni-Ball AIR, it offered a revolutionary writing sensation for a rollerball, similar to that of a fountain pen.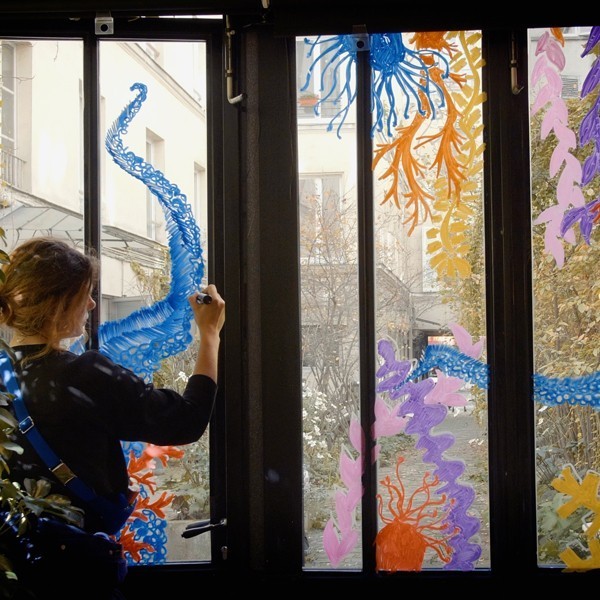 2017
A new POSCA tip
POSCA's range of markers was increased with the introduction of a new broad bullet tip, the PC7M, for even more impressive outlines and colours.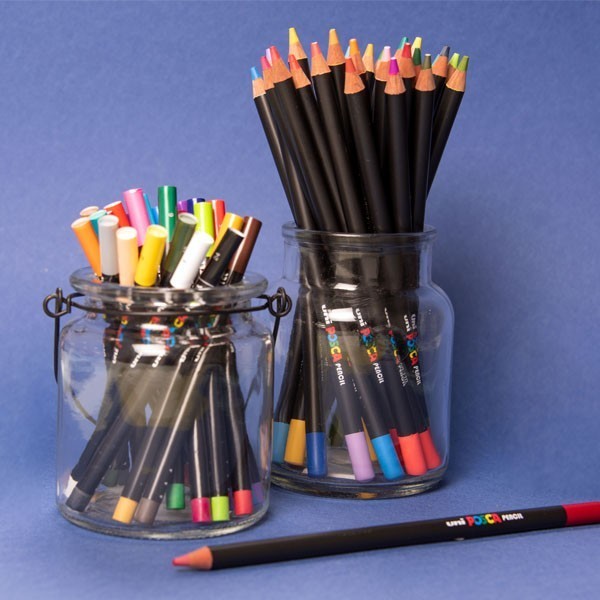 2019
POSCA Pencil and POSCA Pastel
On the strength of its international success and love brand status among communities of enthusiasts, POSCA expanded its brand territory into Fine Arts with the launch of a range of oil-based colour pencils and a range of pastel sticks: POSCA Pencil and POSCA Pastel.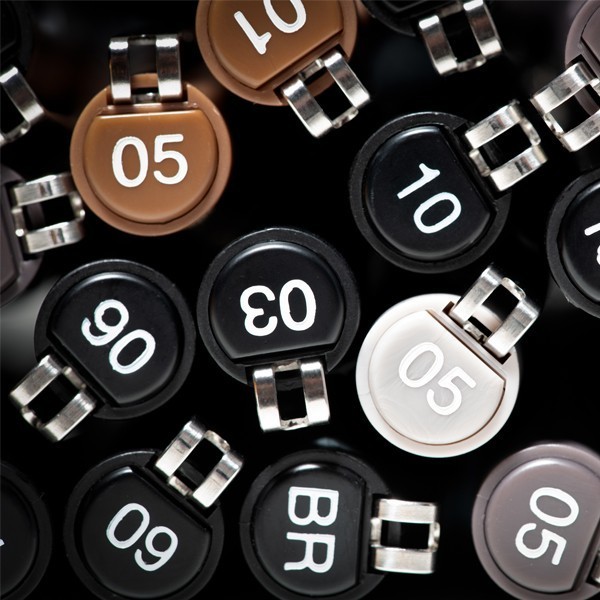 2020
Expansion of our flagship brands
Several market benchmark ranges have been extended: for its 25th anniversary, the Uni-Ball EYE saw the introduction of a 1mm tip, the Uni PIN range was extended to include several new tip sizes and new colours, and the Uni CHALK marker was given new metallic colours.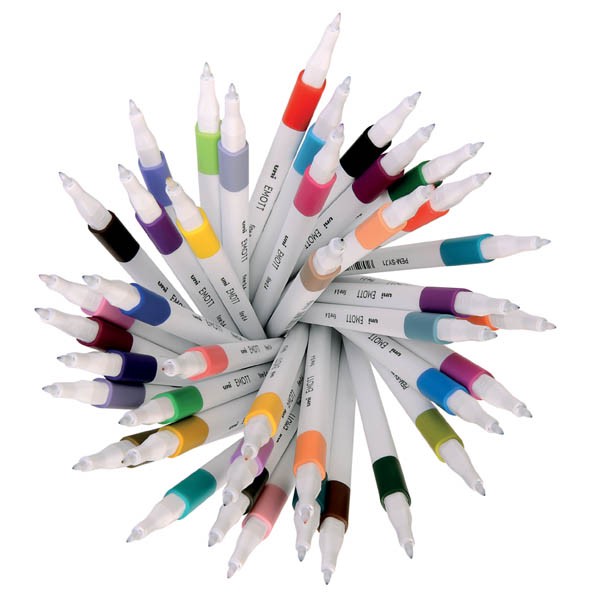 2021
Launch of EMOTT
A refined white design, a never-before-seen white tip and foolproof precision, EMOTT is the new felt-tip pen for writing, sketching and drawing with style every day! Everything, available in 40 shades to adapt to all moods, looks and styles in your life.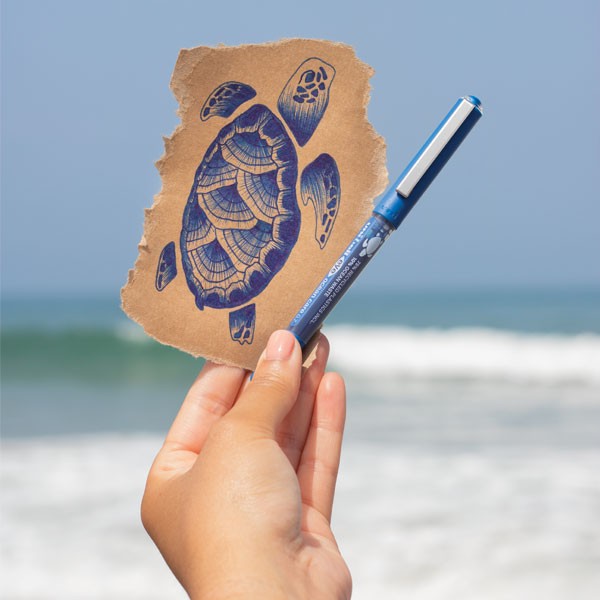 2023
EYE Ocean Care launch
The EYE Ocean Care is a brand-new version of the EYE, which is both environmentally responsible and manufactured from 75% recycled plastics of which 10% ocean waste.