A range for every need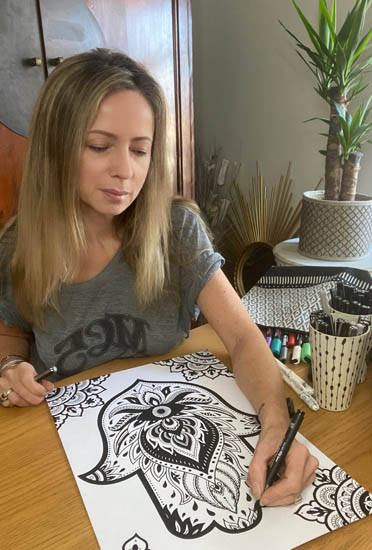 Sophie Katt
Creativity, calm & soothing mandalas

My life in China as a creative director helped me to discover meditation, Asian Zen ways, and it brought me back to my very first passion, drawing.


His favourite work tool,
Uni Pin
Writing and drawing felt-tip pen - Available in 6 colours and 18 tip sizes
View the product

From ink to tips…
Enjoy the best writing experience
Uni Mitsubishi Pencil has always strived to improve and maximise the comfort and experience of its users. A leader in the development of inks and technologies, the company was, among other things, the first manufacturer in the world to replace the rollerball tips with a metal tip. At the Group's headquarters in Tokyo, 250 engineers work daily to improve the user experience and invent the writing and drawing instruments of tomorrow.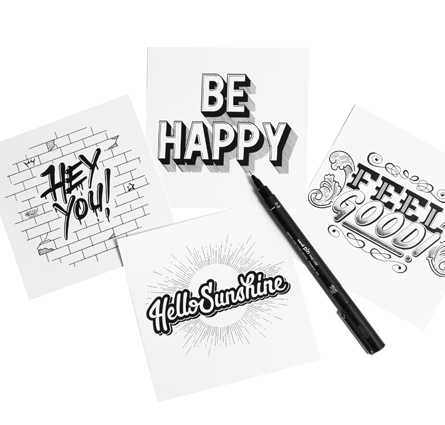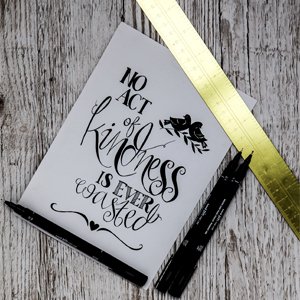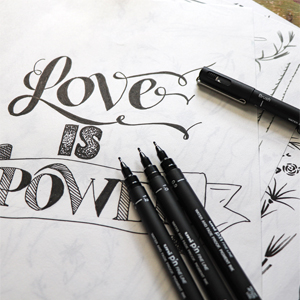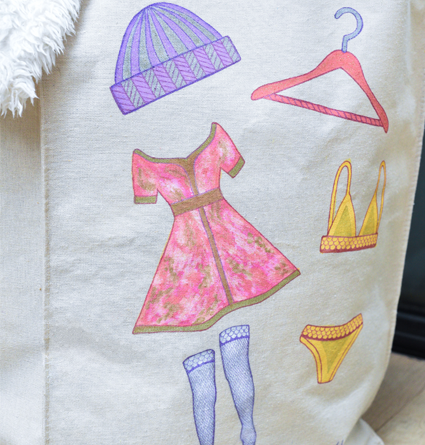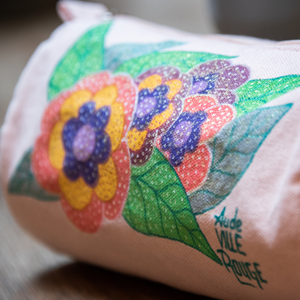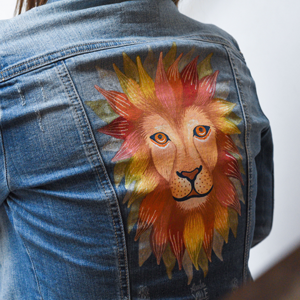 Inspiration corner
Creative writing
If you love writing, this activity is for you! Here you can find some easy lettering techniques to learn how to draw letters. You can then decorate a multitude of surfaces, bullet journals, photo albums and more, and invent your own lettering.
Discover the pen of the month
Uni EMOTT
Writing and drawing felt-tip pen - Available in 40 colours and one tip size (thin)