Felt-tip and drawing pens - The Uni Pin family is growing!
Published : 07/22/2020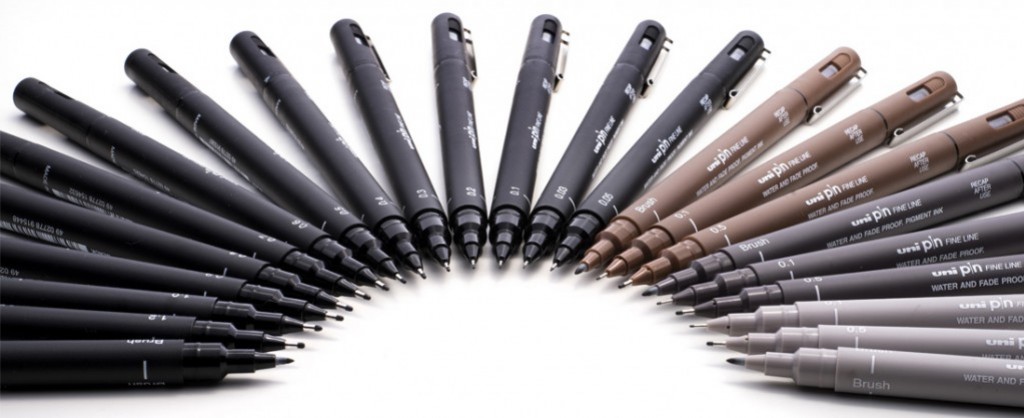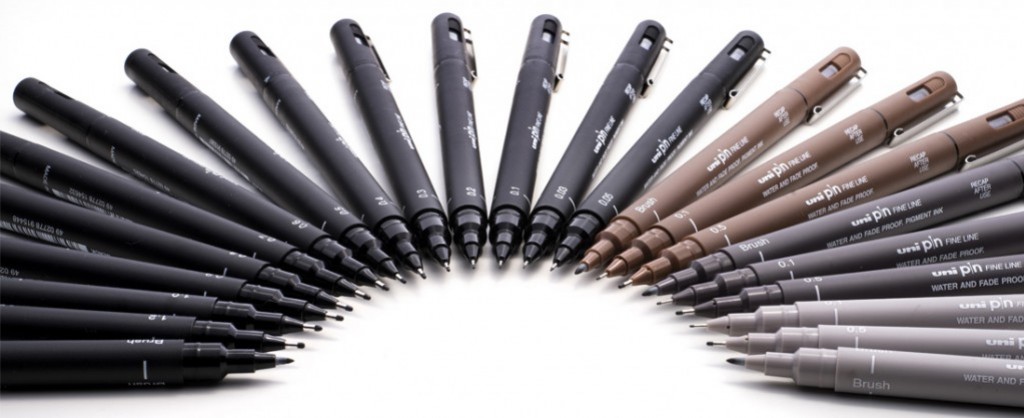 Whether you're a professional or a hobbyist, enthusiast of drawing, illustrating, designing or lettering, our Uni Pin calibrated felt-tip pen is made for you!
Recognised for their reliability, for the intensity and the durability of their colours and for the unmatched sturdiness of their tip, they are popular with artists, professionals and enthusiastic art-lovers.
This summer, discover the 10 new products added to the existing range to increase the creative possibilities!
2 NEW COLOURS
Red and blue make their entrance, bring the number of colours now available to six! These two new colours are available with 0.3 and 0.5mm tips.

3 NEW BROAD TIPS
At the other end of the spectrum, one year after the launch of ultra thin tips (up to 0.03mm), broad tips are showcased this time with three new sizes, 0.91 1.0 and 1.2 mm. With black ink, the range now has 14 different tip sizes. To create endlessly!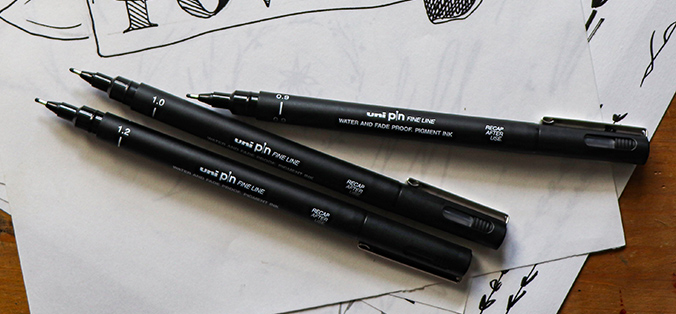 3 NEW COLORS WITH A BRUSH TIP
Light grey, dark grey and sepia have been added to join the black pen. The brush tips are perfect for easily drawing downstrokes and upstrokes which are precise and elegant thanks to their flexible tip and are very easy to handle.
Armed with these 4 colours, give your creations depth and easily create shadows and 3D effects.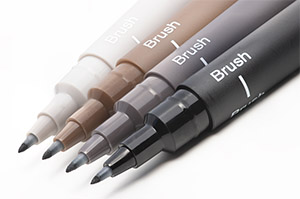 Uni Pin: an entire range to discover now or very soon!