Back
The JETSTREAM 3 hybrid rollerball: winner at the 2020 PAPERSHOW
Published : 07/20/2020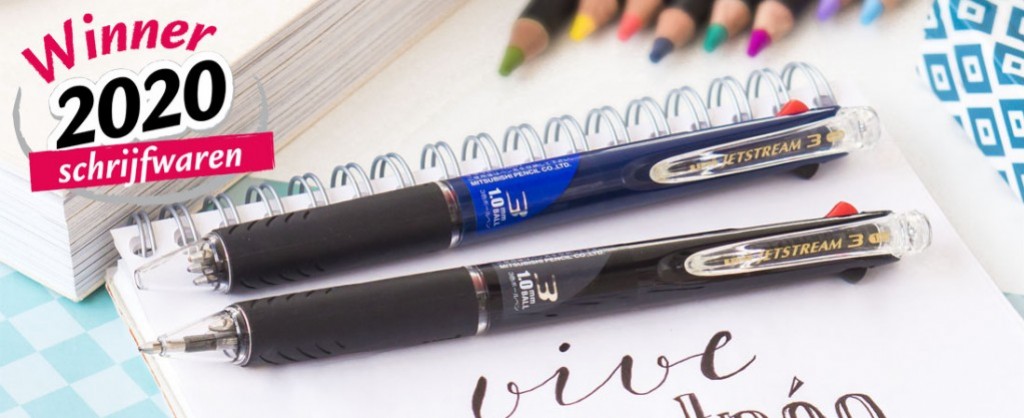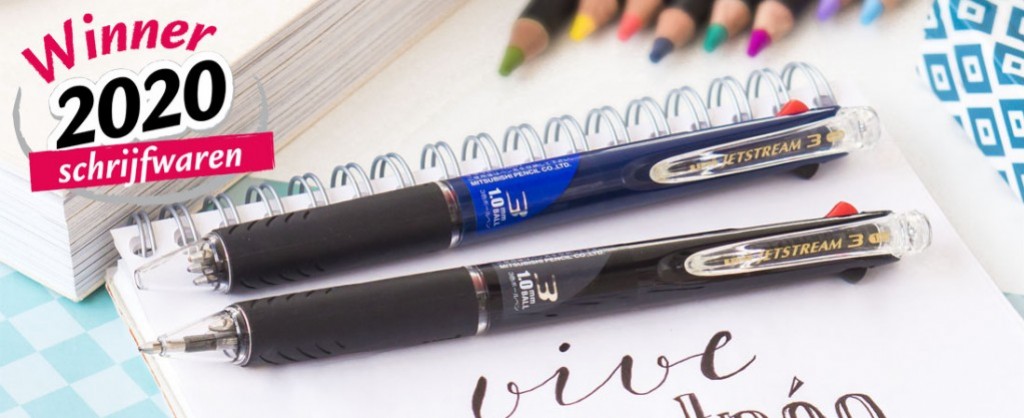 On 3 December 2019, a jury of professionals gathered to elect the winners at the Paper Show Awards and we are extremely proud that our JETSTREAM 3 was victorious in the writing instruments category.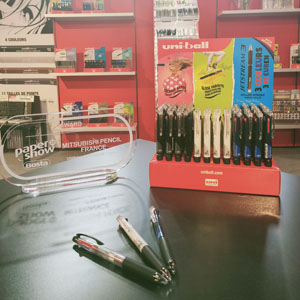 Launched in 2019, the JETSTREAM 3 is a 3 colour (black/blue/red) hybrid rollerball, combining perfect glide and instant drying.
Extremely practical, with a good hand grip and manufactured using high quality components and mechanisms, JETSTREAM 3 is the high end multi-colour rollerball!
See all the characteristics of the product here