Back
A newcomer in the JETSTREAM range!
Published : 07/20/2020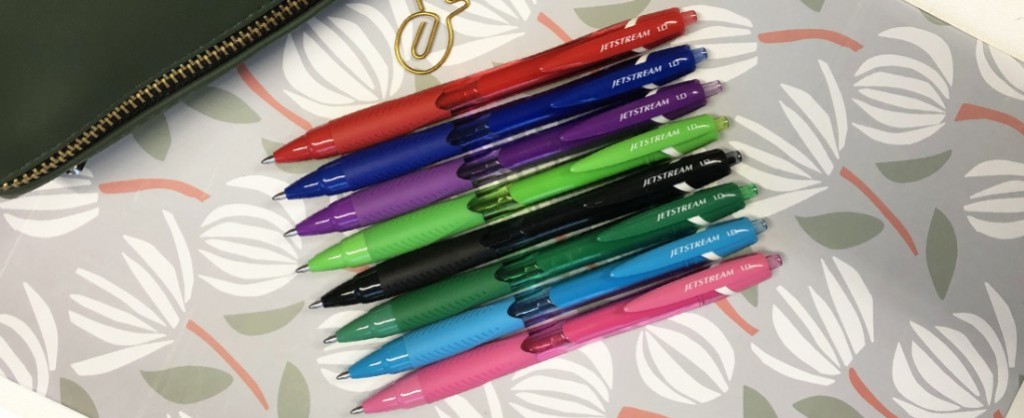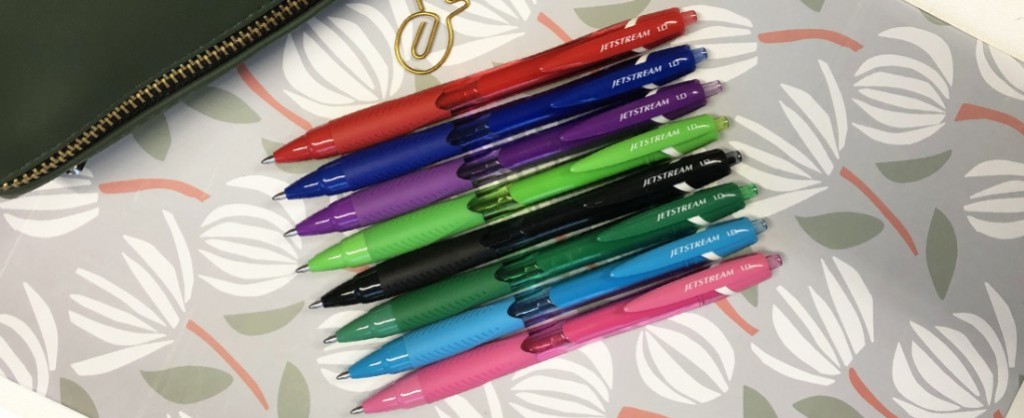 With its colourful look, the JETSTREAM MIX is back with a brand new 1 mm tip (medium writing). Its barrel and ink come in 8 classic or bright colours to fit your mood!
The MIX integrates the Jetstream hybrid technology, developed by the R&D teams at Uni Mitsubishi Pencil and which ensures perfect glide and instant drying.
The combination of these two usually incompatible characteristics makes the JETSTREAM MIX the ideal pen for anyone needing to write quickly or intensively, such as pupils, students, doctors, etc.
It will also be the ally of left-handed people, for whom immediate drying is an essential asset. Retractable, with a non-slip grip, the JETSTREAM MIX 1mm offers everyone optimal writing comfort!
Available from June 2020, you can see all its characteristics here