Back
The EYE is undergoing a makeover with a whole new style
Published : 06/19/2023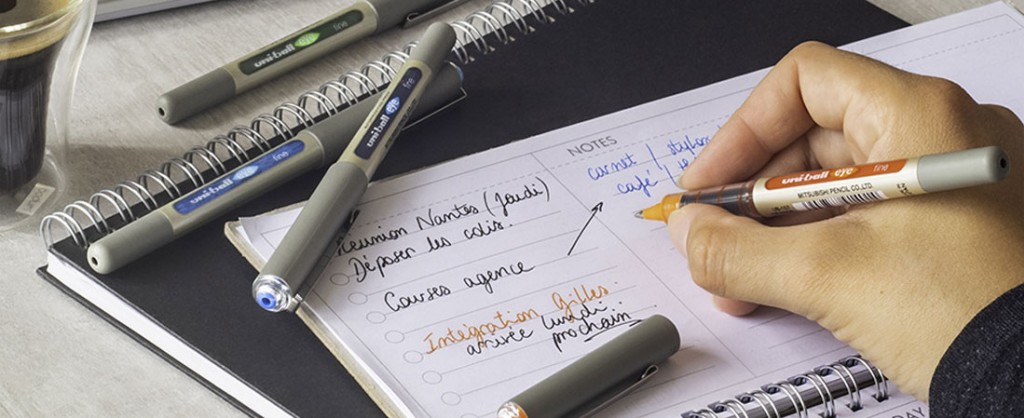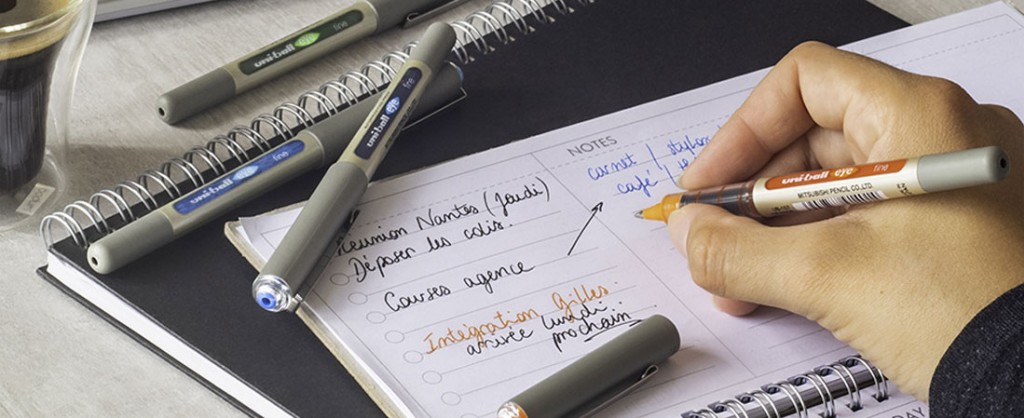 Since it was first released back in 1994, the EYE rollerball pen has become a mainstay for writing across the globe. With its clean and immediately-identifiable design, it is recognisable thanks to its quality, technical ability and durability. It has become an icon and has been used by writing enthusiasts for nearly three decades.

From June, the EYE range will be released in a whole new style, adopting a more modern design which will appeal to people of any generation.
The benefits are clearly highlighted with the fluid writing, intensity of colours, not to mention the fade proof and tamper-resistant Super ink.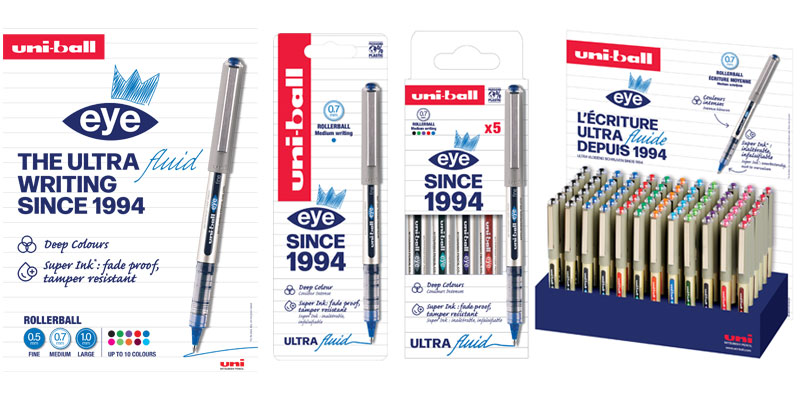 A solid brand-new image which will be hard-hitting!