Discover the Spring/Summer collection of the EMOTT lifestyle felt-tip
Published : 03/13/2023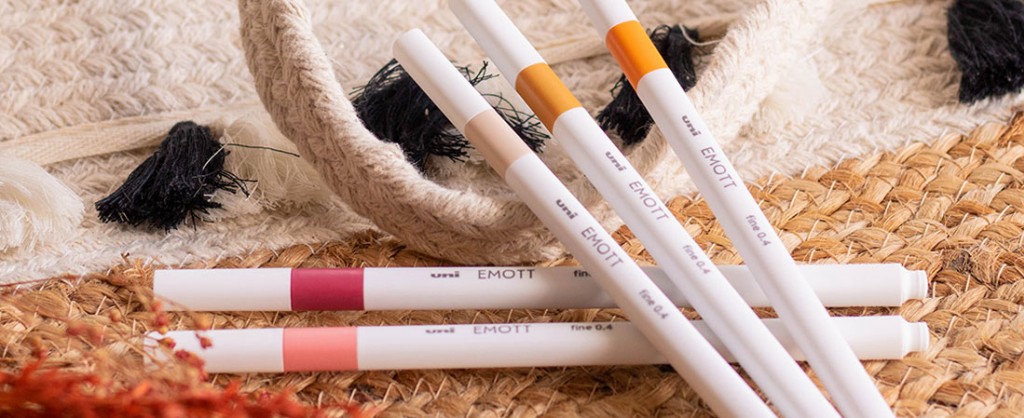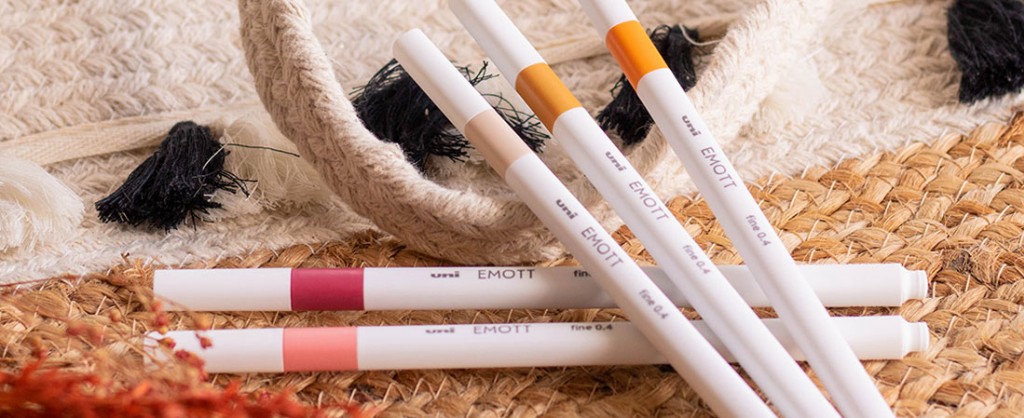 Choosing EMOTT, means choosing a trendy design! With its immaculate white body and its surprising white tip, it redefines the codes of daily fine felt-tip pen use.
Every day, write, highlight, annotate, draw or decorate with EMOTT, the lifestyle felt-tip.


LAUNCH OF THE FIRST LIMITED EDITION EMOTT

For Spring/Summer 2023, the range of felt-tips is unveiling its first-ever limited edition! Discover 3 new theme packs, directly inspired by trendy fashion and lifestyle folders and each with bright and bold colours.


Striking a perfect balance between warm, gentle and bold tones, SUNSET HARMONY takes you on an emotional journey, an adventure into the twilight bathing in the last rays of the setting sun.
This pack has 5 new shades, exclusively available in this limited edition:  come and discover the shades of ecru, cork, orange beam, carnation and ash rose!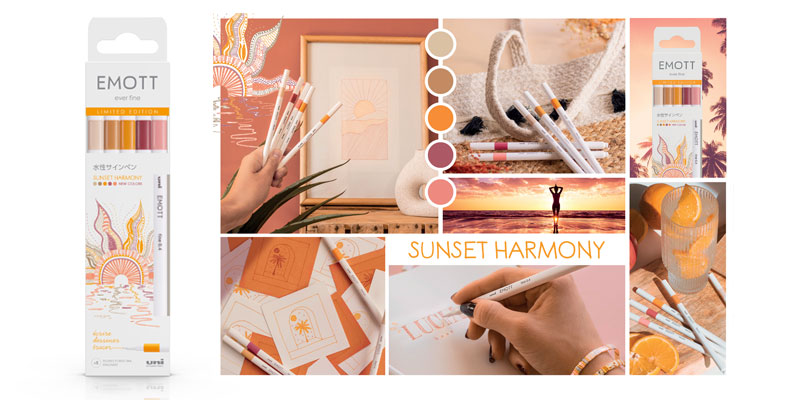 COCOON PARADISE is an anthem to sweet and gentle living. At the frontier between exotic and romantic, this assortment perfectly combines plant and floral colours.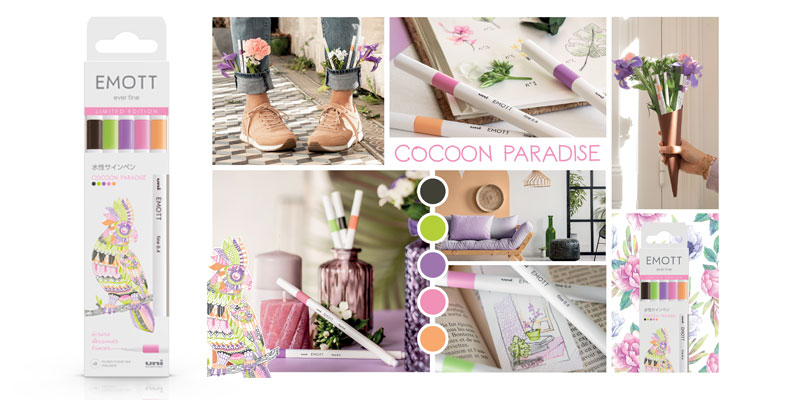 Between the sea and the sky, AQUATIC PURITY allows you to dive deep into a seafront ambiance and get back to basics in its purest form.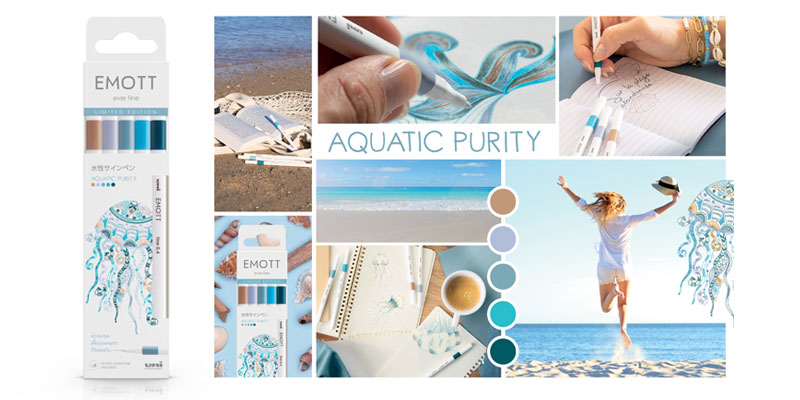 These sets will be available from mid-March in all retailers.