EMOTT, the new felt-tip pen for writing, sketching, drawing with style every day
Published : 06/21/2021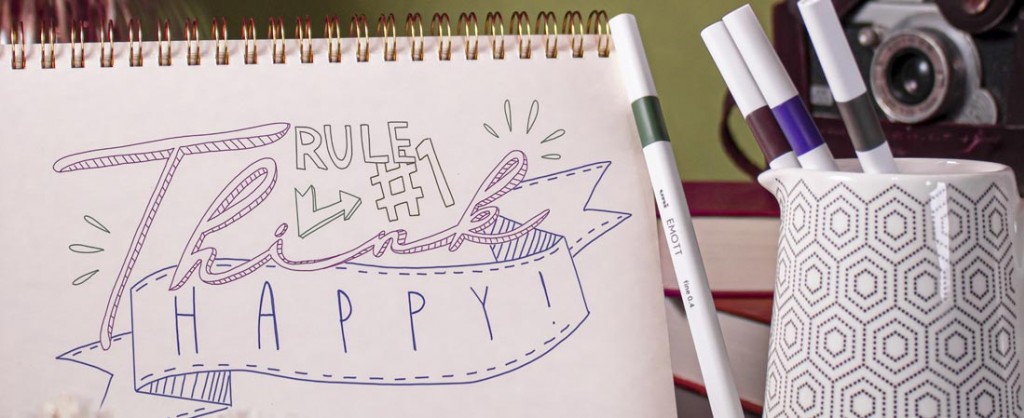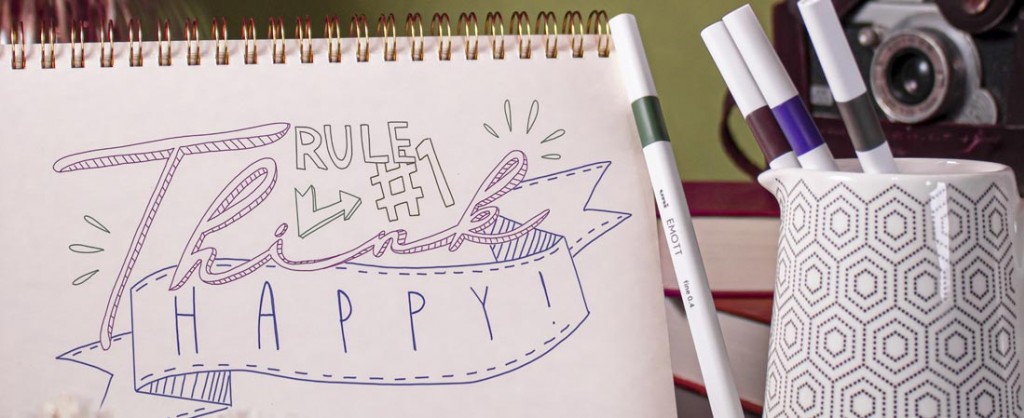 EMOTT is the new fine felt-tip pen for your daily life. Reliable and durable, its 0.4mm tip delivers lines with great precision. Its wide range of colours is both nuanced and sensational.
With EMOTT, separate yourself from the crowd and set your creative desires free!
A STYLISH FELT-TIP PEN
With EMOTT, choose the design! With its immaculate body and its surprising white tip, EMOTT redefines the codes of daily fine felt-tip pen use. Its square shape is original and elegant, preventing it from rolling treacherously across the table! Every day, write, highlight, annotate, draw or decorate with EMOTT, the most stylish of all the felt-tip pens.

A TOTALLY BRAND NEW TIP
Ultra resistant, it resists pressure, it doesn't bend and it doesn't split. Also, it offers a very broad writing angle all while maintaining a consistent line width. Not forgetting its surprising whiteness, the colour of the ink only being visible at its very tip!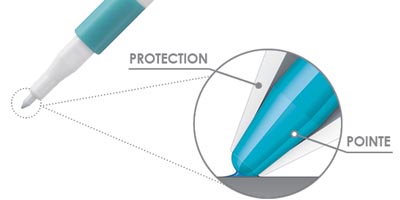 HIGH-QUALITY INK
Faithful to Uni Mitsubishi Pencil quality, water and pigment based, the EMOTT ink resists light, water and time. It doesn't go through the paper, doesn't gush, doesn't leak. The rendering of the colours (40 in total) is a concentration of shades and intensity.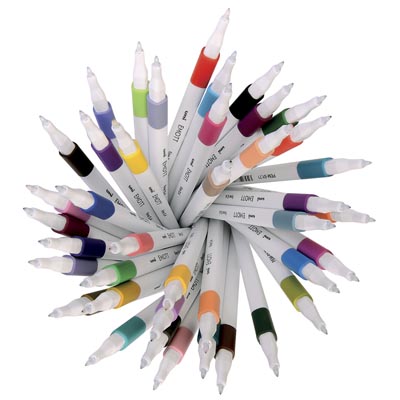 FOR WRITING OR CREATION
EMOTT is perfect for WRITING a few words, taking notes or organising revision sheets; for DRAWING graphs, diagrams, maps or simple lines; or even for CREATING by practising your favourite activity, whether its bullet journals, doodling, lettering, scrapbooking, card making, pixel art, colouring, drawing, mandalas... The only limitation is your imagination!
BUT ABOVE ALL DO IT WITH STYLE
Who do things like everyone else? Choose the style, dare to go for immaculate white, play with the most beautiful shades of colours, be yourself, be unique!
Find all of the product's characteristics here