Propus WINDOW: much more than a highlighter!
Published : 06/14/2021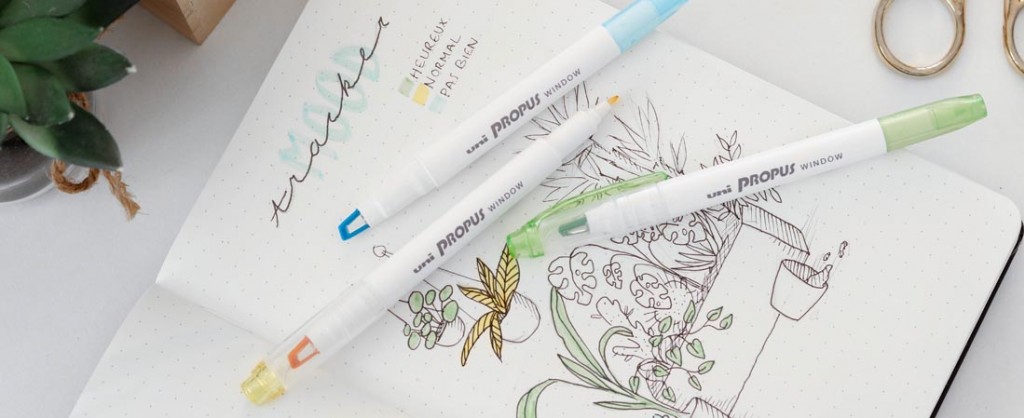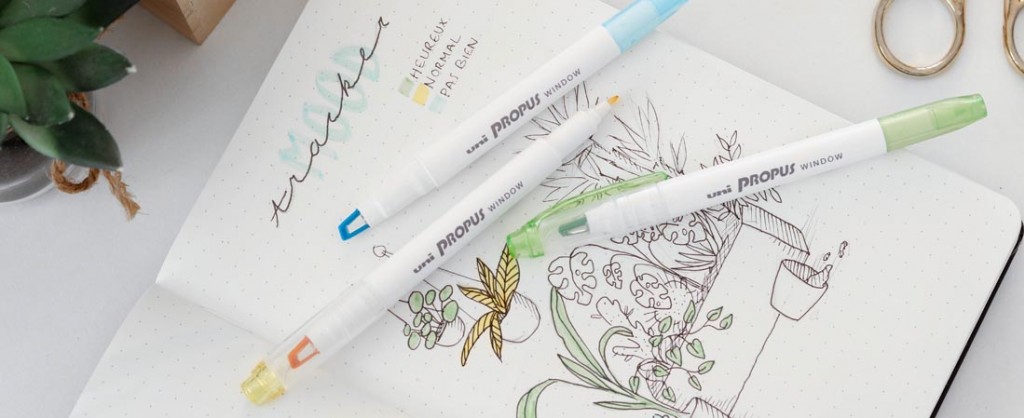 With Propus WINDOW, make what matters to you stand out and highlight what's unique about you 
Comprised of two tips: a bevelled highlighter tip (0.6 - 4mm) and a fine writing tip (0.4mm), it combines the two features in one product.

Its design is unique! A white, refined body and caps with translucent colours which create a subtle and elegant contrast. The highlighter tip has a transparent window which allows you to see what you're highlighting. Practical, right?!

It has high-quality, water and pigment based ink, for colours which resist perfectly over time and highlighting and writing which lasts. The colours of the 2 tips are absolutely identical and always produce clean and steady lines.
Thanks to its clip, pin it to your books and take it everywhere with you! Its pen format also enables it to slip easily into your pencil case. You'll be inseparable!
Discover brand new creative colours!
The range is available in 2 different collections, the soft and delicate PASTEL colours with green, pink, blue, purple and yellow and the SMOKY colours with red, blue, green, grey and orange.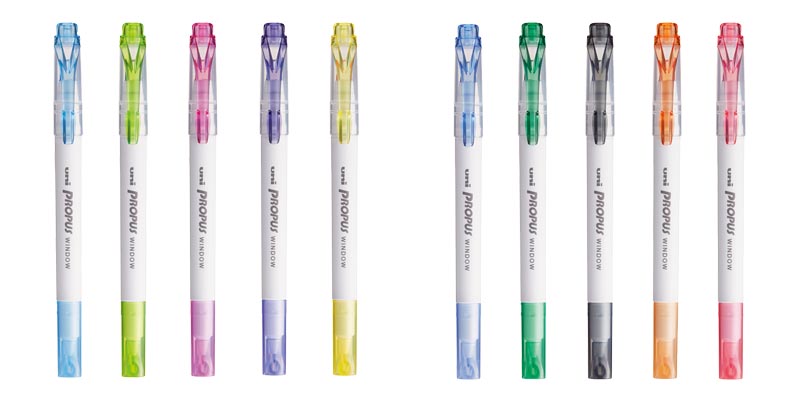 It would be perfect for creative activities like bullet journals or weekly planners and it has never been easier to create your to do lists, jot down your meetings, write down your objectives, even a simple idea which pops into your head or urgent things to do!
It will allow you to highlight important events, organise your notes, your classes and therefore make your learning experience more enjoyable by making important information stand out and making them easier to find and memorise.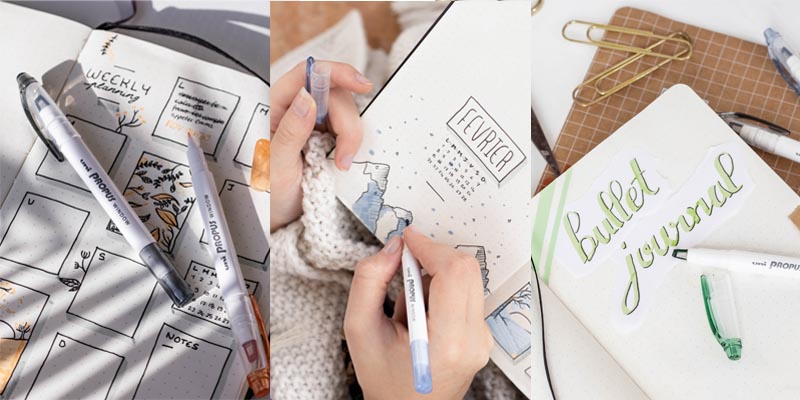 Still hesitating? Discover all the product characteristics by clicking here!