Autumn leaves transformed into funny animals
Published : 10/27/2022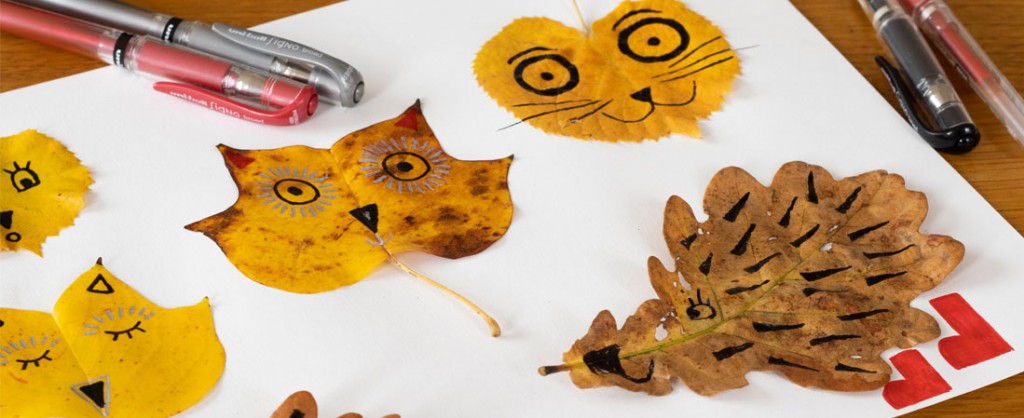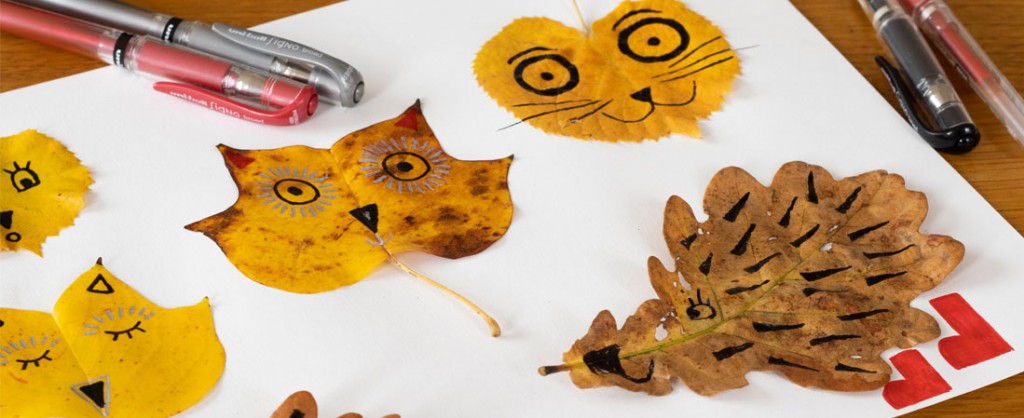 The ground is covered in them... What if we brought the dead leaves back to life? Turned into owls, cats, or even hedgehogs, they'll become adorable little animals! If you don't know what to do this weekend, this tutorial is just what you need! Creativity develops from an early age...
Tempted? Start creating!
For this tutorial, you will need:
Autumn leaves, collected from just outside your door
1st step: The materials
For this tutorial, you'll need autumn leaves collected on a walk or even from the garden, a thick piece of paper, a cloth, a glue stick and Signo Broad gel rollerballs! Easy handling so children can use them easily.
Of course, a touch of creativity will be required!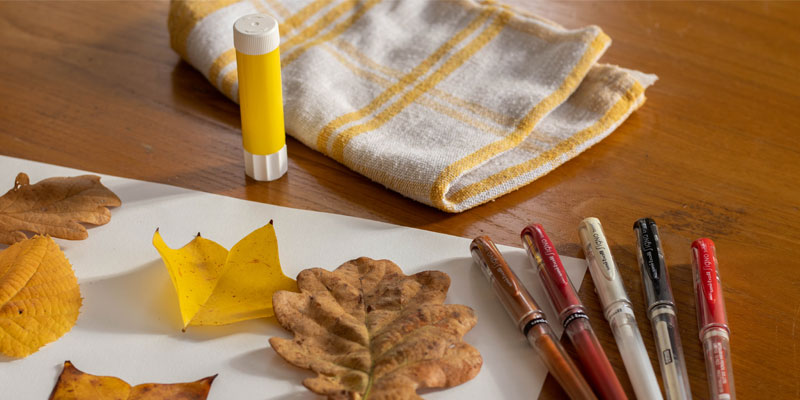 2nd step: Prepare your leaves
Before using the autumn leaves as your canvas, wipe them with a cloth the remove any dirt and humidity. It's much more practical for drawing and colouring!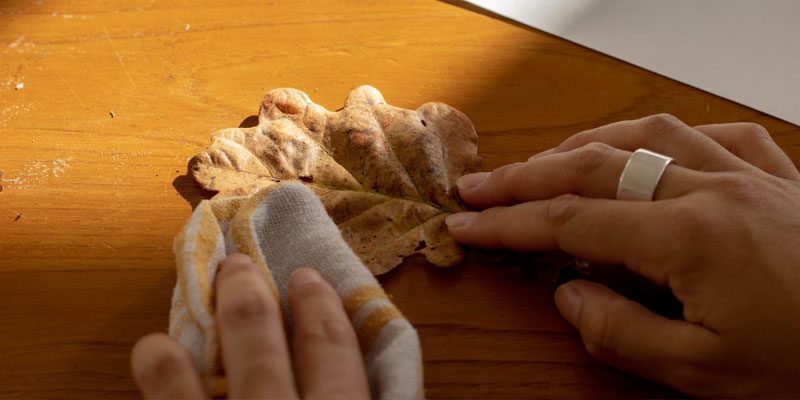 3rd step: Glue the autumn leaves
Then, take your sheet of paper and use your glue stick to stick down the cleaned and dried autumn leaves. Position them however you want!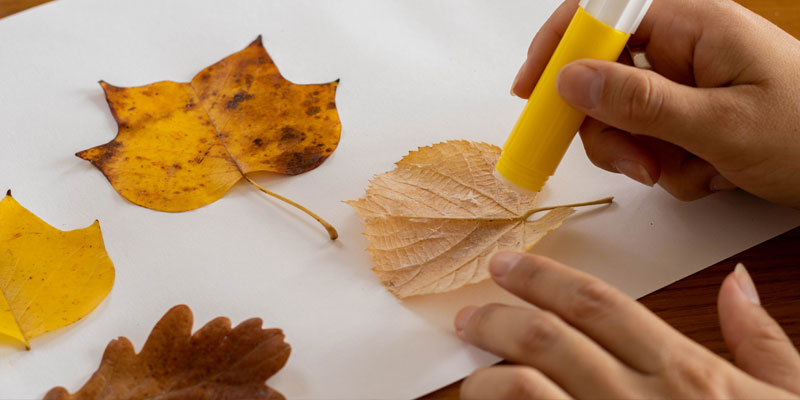 4th step: Draw!
Take your Singo Broad pens, draw the little forest animals on your autumn leaves.
Our gel ink rollerballs are perfect for this step: they're very smooth and will slide across the page and their colours give perfect coverage, for a striking result!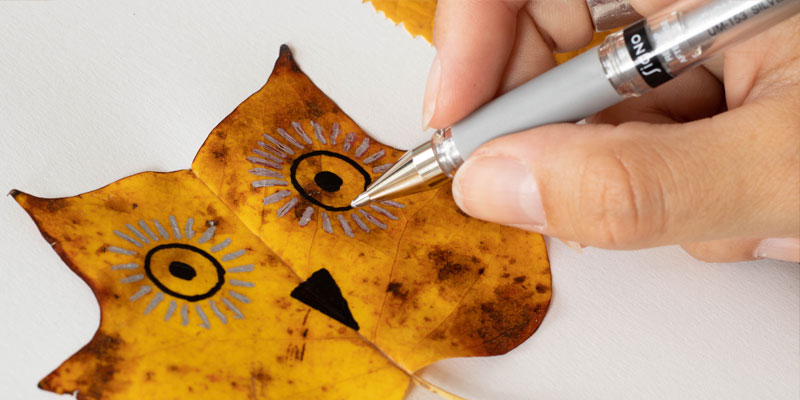 5th step: Add some finishing touches
To finish your creation, you can add some other elements to your paper. Little red wellies for example? Your hedgehog will be ready for the November rain!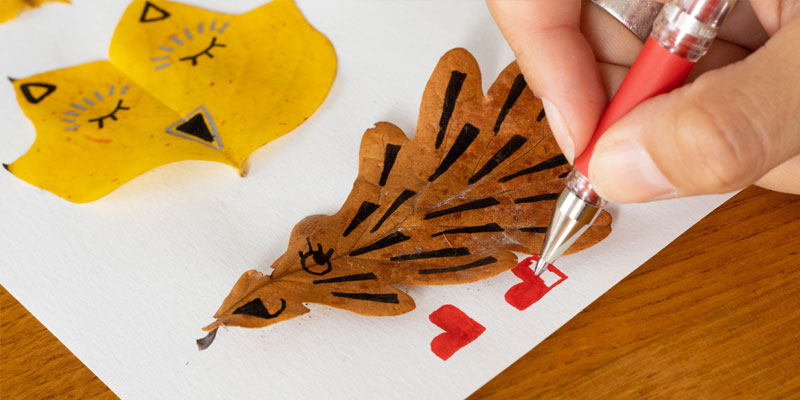 6th step: The final result!
And you're done! It's such a cute tutorial, right?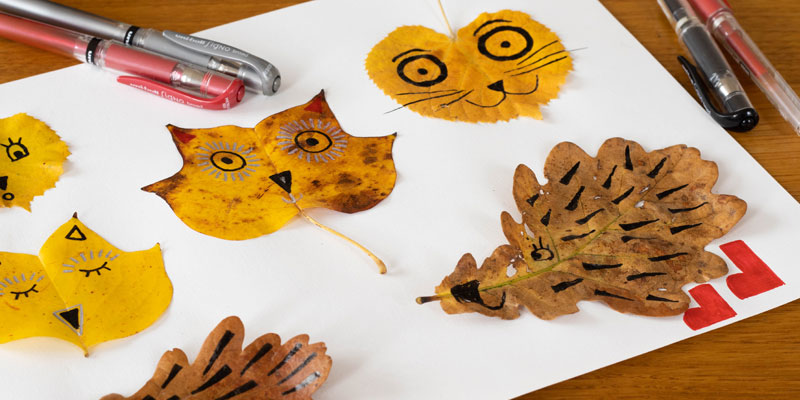 If you try out this tutorial, don't forget to share your creations in the comments on our Facebook page, or even with the hashtag #uniballfrance on Instagram. We'd love to repost our favourites!