The EMOTT Autumn/Winter collection is available in store now!
Published : 08/30/2023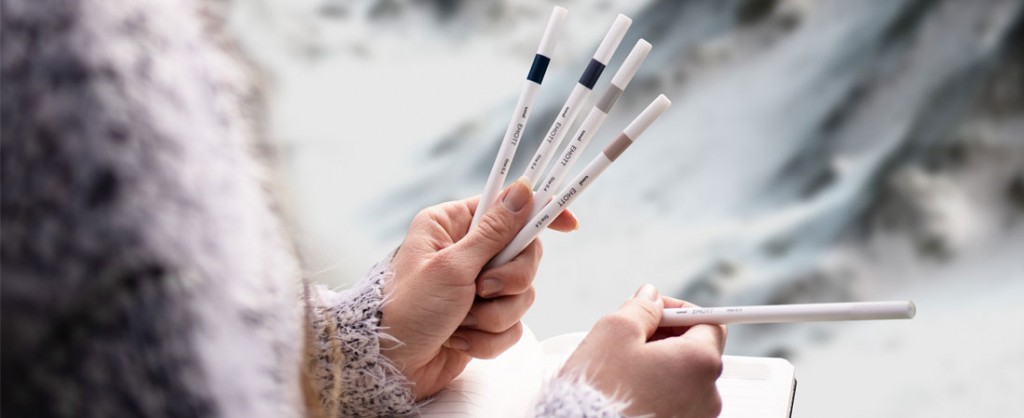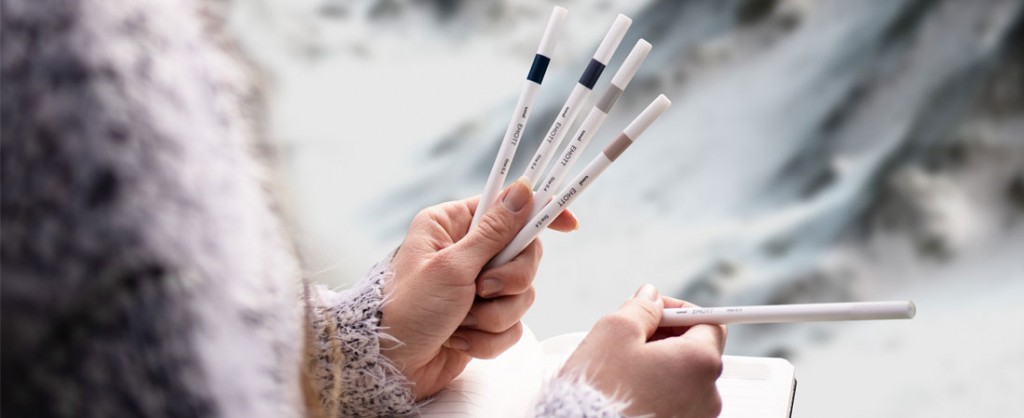 For the last few weeks, we have been promoting EMOTT with a brand-new limited-edition collection.  
Hot on the heels of the first edition launched back in March for the Spring/Summer, we are delighted to now present to you our AUTUMN/WINTER COLLECTION.
These three new theme packs are directly inspired by current fashion and lifestyle trends and include sharp and eye-catching colours.
WINTER PARADE, is a colour range bursting with freshness inspired by the snow-covered mountains. It embodies the freedom of the great outdoors, with subtle cool and mineral nuances.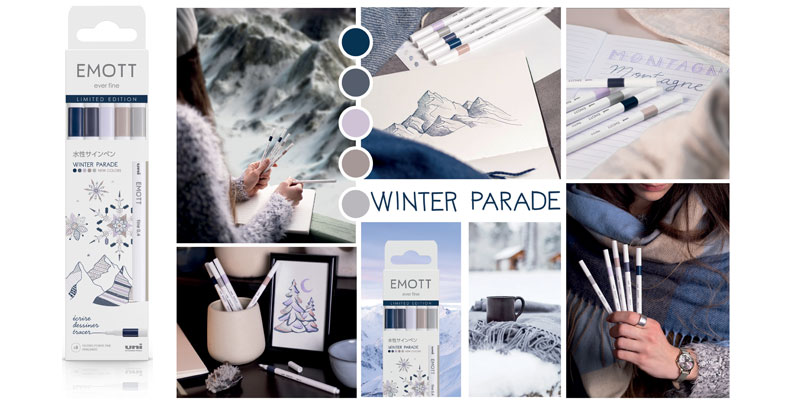 This pack has five brand new shades, each going hand-in-hand and exclusively available as part of this pack. Colours available are blue/black, slate blue, light grey, clear lavender and ash pink. 
BRIGHT BOHO strikes a perfect balance between poetry and exuberance, boasting a mix of bright colours with floral theme, all combining and coming together for a host of lively compositions.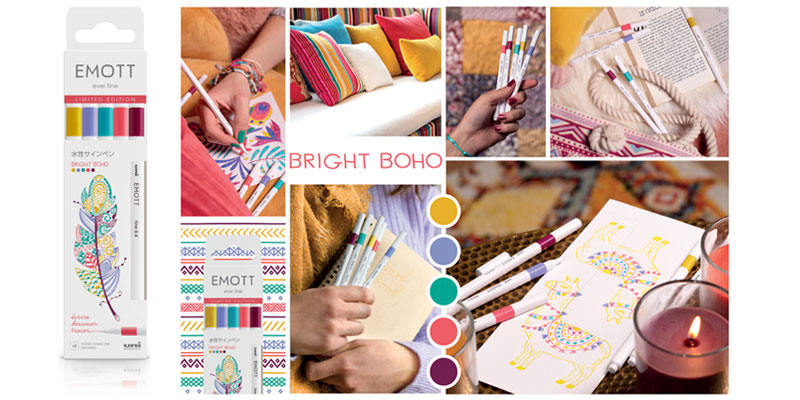 AUTHENTIC LAND takes you on a journey deep into the heart of the wilderness or into a relaxing winter garden. The natural, forestry and floral tones are full of warmth and hugely comforting!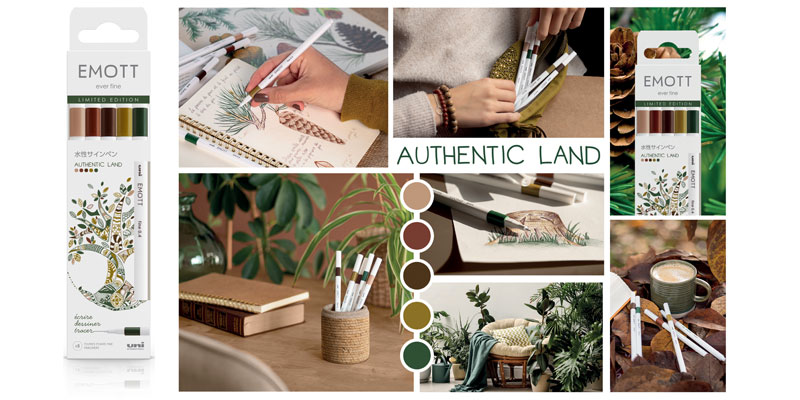 All of these packs are now available in retailers. Feel free to get in touch using our contact form for more information!